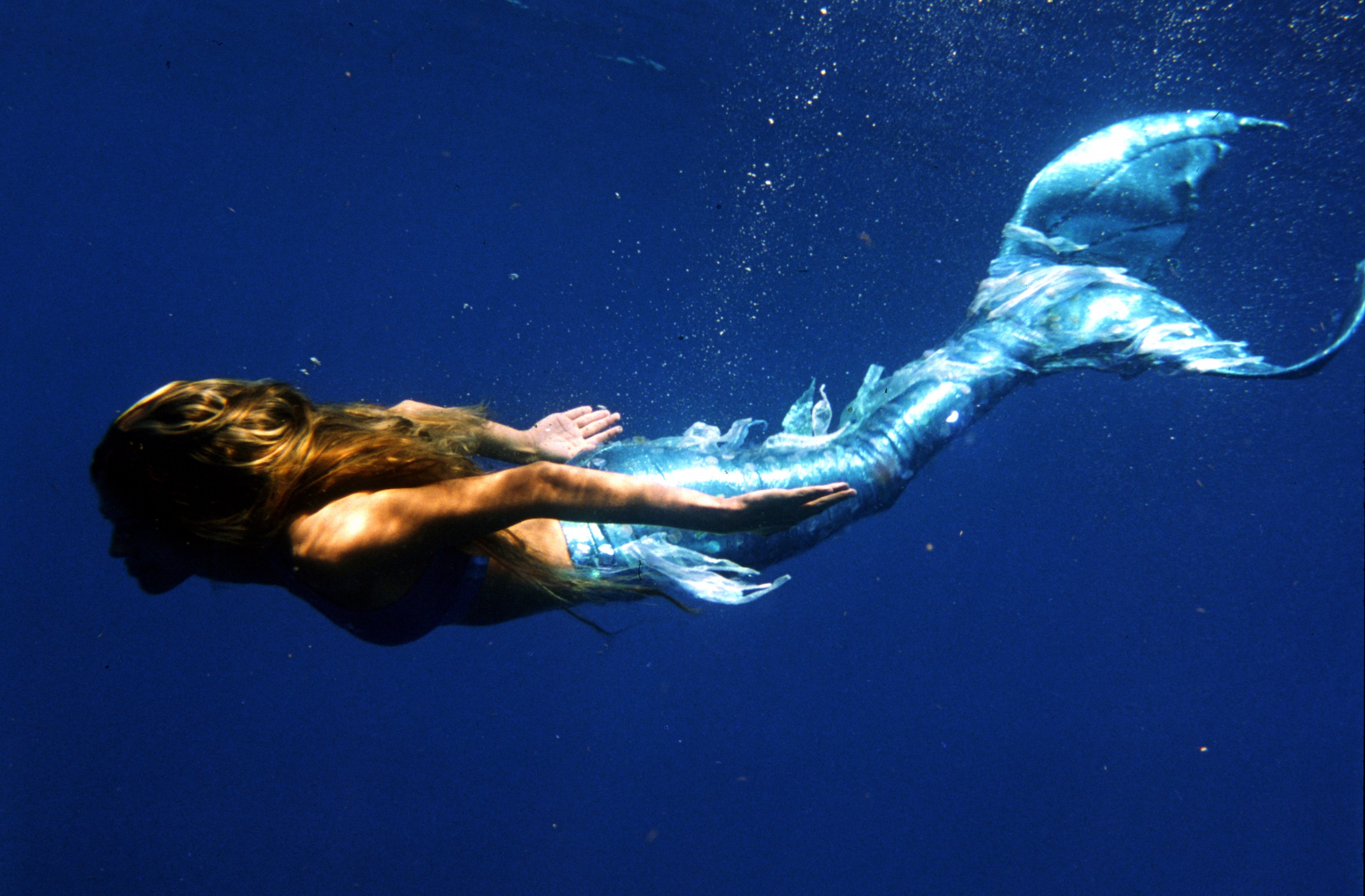 TWO WORDS: MERMAID BLANKET
Our waves fabric + this free mermaid pattern= mer-made for each other!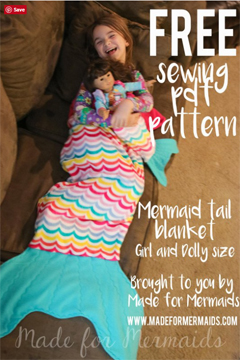 Fabrics: Print- DT-3795-FP-1 Heavenly Plush | Solid- DT-3714-4P-9 Aqua Anti-Pill Fleece Thanks to Megan Gorman over at Madeformermaids.com for using our fleece fabrics to create this awesome mermaid tail. Not only is it a dream come true for us –ahem- adults (we can finally be mermaids!) but it comes in both adult and kid's sizes with an additional little pattern to make it for your child's doll! How cute is that?! We couldn't check out her page and pattern without giving it a shot ourselves, of course., so off we went to our in-house fabric warehouse wonderland to find some other fun, colorful and cozy fabrics.
And, voila! Here's the final product!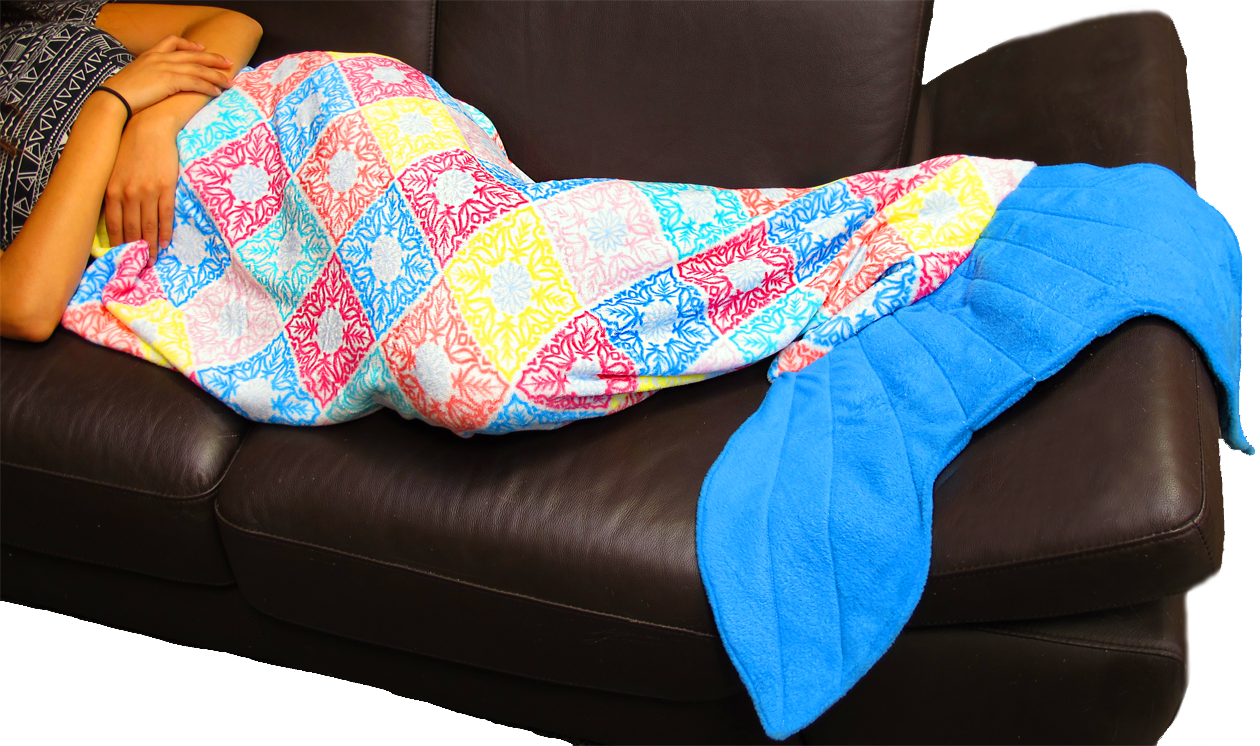 Fabrics: Print- DT-3820-FP-1 Heavenly
Read more »